This tee was designed to support the Dilla Family and in tribute to J.Dilla's Mom whom he affectionately refered to as 'Ma Dukes' or Maureen Yancey. Ms. Yancey is currently battling the Lupus disease which claimed her sons life tragically. If you don't know the story... Maureen Yancey lost her home to foreclosure while caring for J. Dilla when he was sick and it was at that time that she discovered that she was also suffering from the disease. Since Dilla's passing 'Ma Dukes' has worked to start a foundation for children suffering from the deadly disease and has also sought proper compensation for Dilla's kids, but has been ordered by the executors of his estate not to use his name or likeness and that she has no rights to the proceeds from his beats to support his family that she was left to take care of... F---__ up huh?


You can read the Vibe article on the whole mind numbing saga.

Well to honor her struggles Parra made this great tee...all proceeds go to Maureen Yancey... So support and pick it up... I know I will!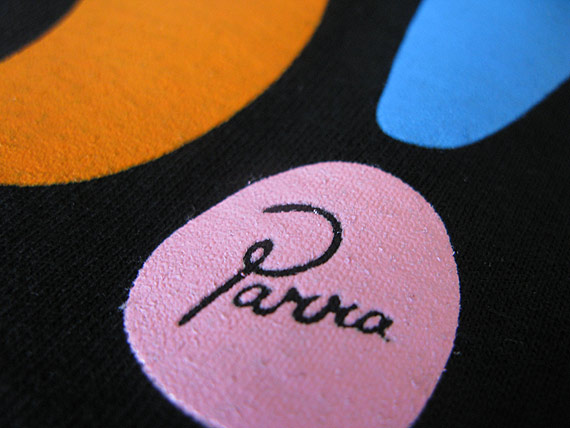 Buy Now only $29!