The DJ in me means I'm a sucker for unique and well designed, studio quality, headphones...and these are just dooope!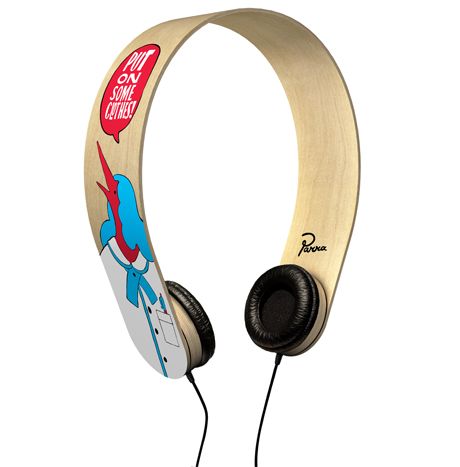 Netherlands 'creative', as they're called, Parra and music label Perfect Unison have teamed up to make these very fresh headphones. These are available @ select retailers and per The Guillotine they are now available at the French Art store The Lazy Dog. Not sure if these are studio quality and I don't have the price but I'm going to try and get it.

this is the world renowned Parra...


And more on the Nixon Headphones after the jump...





Nixon, known mostly for their premium casual watches, has decided to launch a premium brand of headphones. With an endorsement from Mos Def, these headphones are sure to sell well. Ranging from $40 for the 'in ear' - $200 for the studio quality 'Master Blaster', Nixon was likely inspired by the success of entrances to the audio market of brands like Wesc and Apple(with the Dr. Dre headphones). Here are a few more pics of the Studio quality headphones....



...Read more